About Us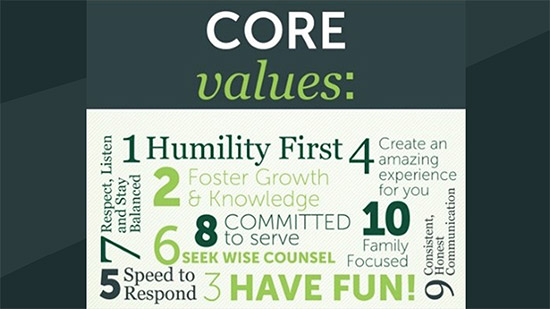 Our Why
We believe in honoring all who seek our help by treating them with warmth, empathy and understanding.
We exist to do unto others as we would have them do unto us if our roles were reversed.
We accomplish this by offering trusted advice, anticipating needs, and with a commitment to deliver exactly what was promised, regardless of the difficulties that may arise.